Godaddy adds various scripts and codes to your site by default when you're using godaddy webhosting service. One such script is tcc_1.combined.min.js.map from wsimg.com domain name, which is apparently also hosted by godaddy.
Benefits of wsimg tcc_1 js file by godaddy
Benefit is that this file allows godaddy to track your website visitors and help them as well as you get better overall analytics in future.
Cons of wsimg tcc_1 js file by godaddy
Cons are many. First of all, you don't want your visitors to get tracked by something which you don't approve or are not fully aware of. Secondly, it slows down your site, alot sometimes.
For example, one of my clients texted me today that they're getting a 404 file error on some file in inspect element, and the file name with error was:
Failed to load resource: the server responded with a status code of 404 ()
and the file was:
https://img1.wsimg.com/tcc/tcc_l.combined.1.0.6.min.js.map
This file is godaddy tracking / analytical javascript file and is not necessary for your wordpress functioning. In fact it slows it down, above that, it's broken!
How to remove godaddy tracking scriptin tcc_1
Easiest way is to contact support and ask them to guide through it. Or you can contact us to do it for you.
If you want to do it manually yourself, it's pretty simple infact.
Login to your godaddy account
Click manage web hosting
Select your domain
You will find 3 dots to the right side, click on them, a menu will appear
Select Settings from that menu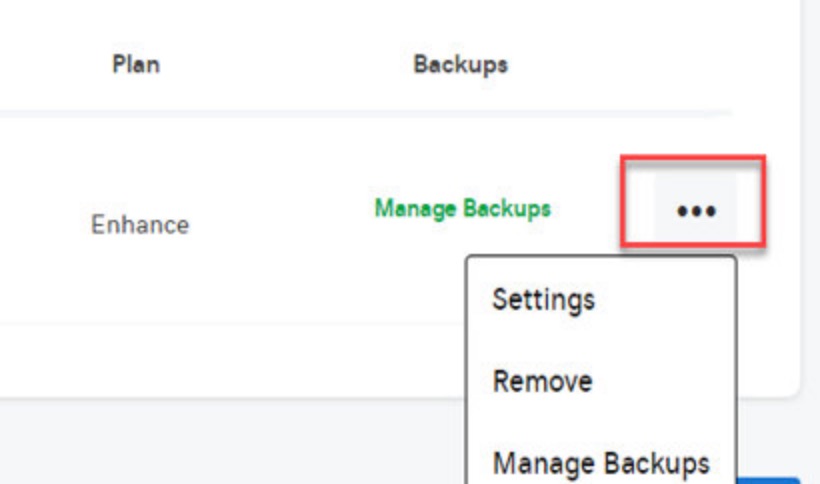 Once you're on settings page, look again for three dots on right side and click it. It will show a menu, select Help Us from that menu.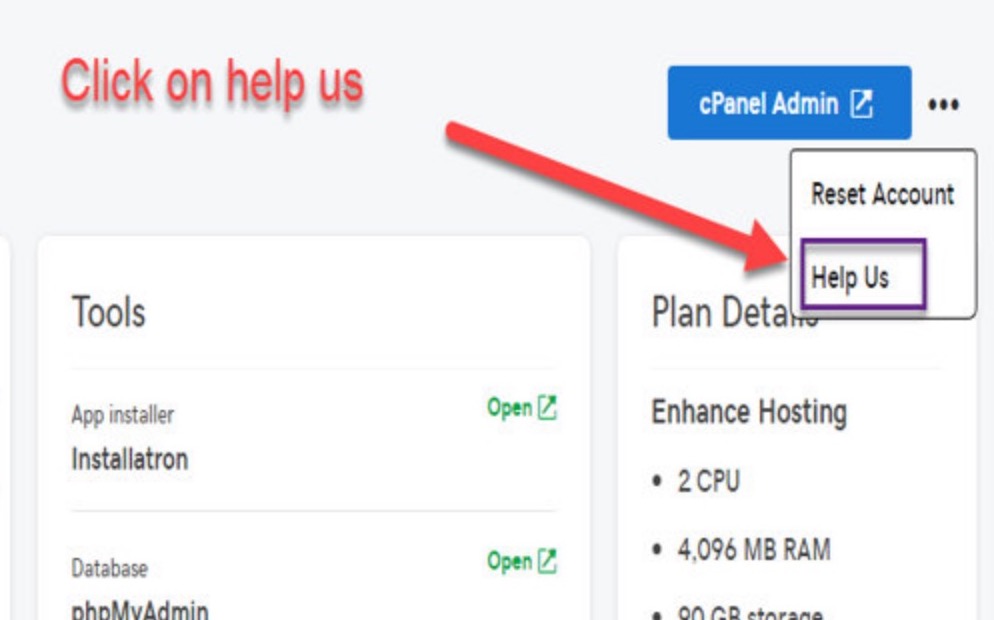 This will take you to a new page. There, select Opt Out, and you're done. Now godaddy will not add the tracking script to your website.
Please let me know if you're still having the issue or if you want our services to do it for you.